Slice it, spread it, store it, warm it: Affordable accessories let the buttery goodness shine through.
Impressive spread
Add a pop of color to your table when you pair your butter dish with a blue butter spreader. Its earthy marbled handles are the perfect complement to the gold metal blades.
Judy at the Rink, 2727 Prytania St., New Orleans, (504) 891-7018, judyattherink.com. Tizo butter spreader with resin handles and gold metal blades, $12 each.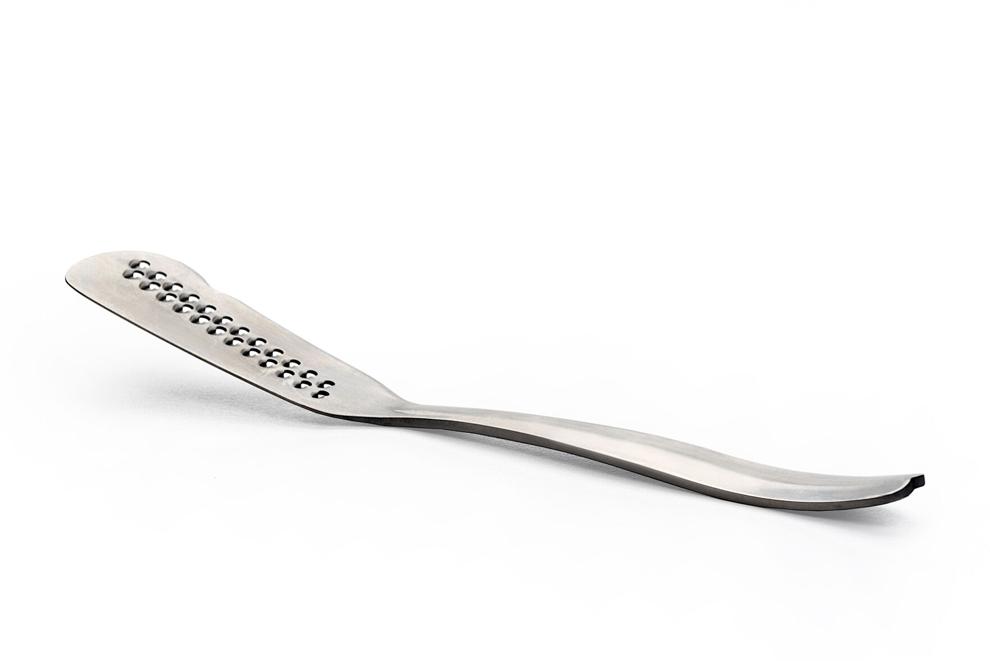 Cold shave
The bread is toasted but your butter is cold. Not to worry. This clever knife shaves cold butter into small pieces on one side, and then the flip side spreads it out smooth onto the toast.
New Orleans School of Cooking, (504) 525-2665, store.nosoc.com. Butter shaver (7 inches long) made from dishwasher-safe stainless steel, $6.99.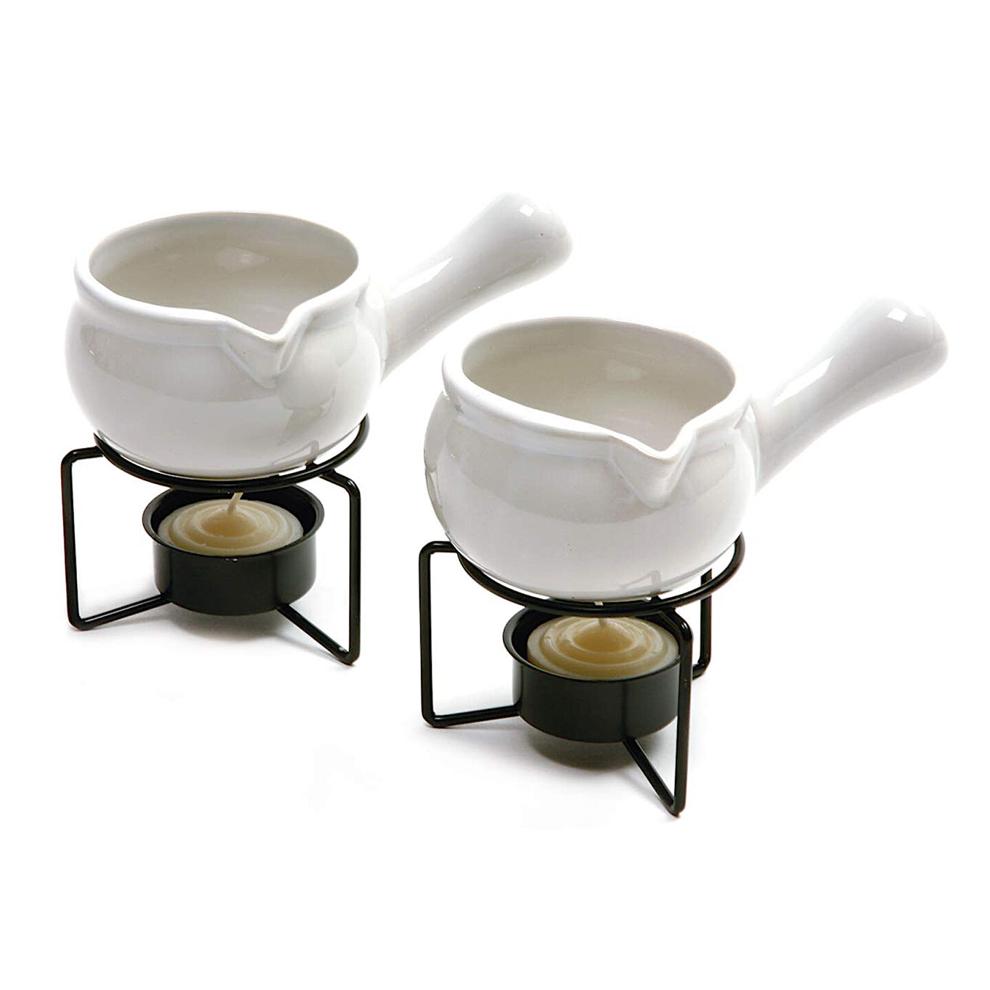 Some like it hot
You don't have to go to a restaurant to get a side of melted butter. These tea-light powered butter warmers are easy to use and can make a weeknight meal seem like menu-worthy fare.
Everything Kitchens, everythingkitchens.com. Norpro Ceramic Butter Warmers (set of two) with tea lights and stands, $11.95.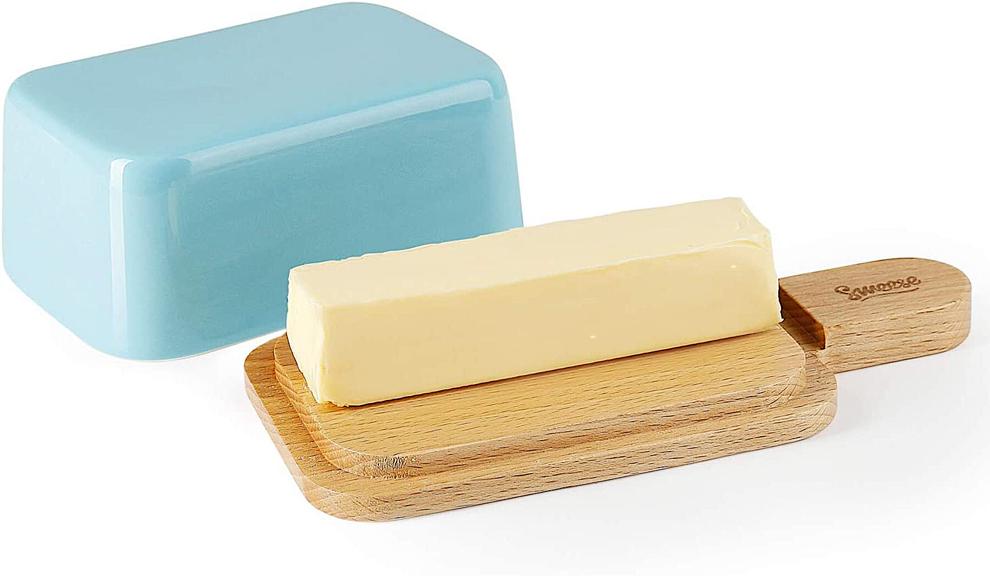 Flipping cool
Have it both ways. When you flip this porcelain butter keeper so its cover is at the bottom, the cover becomes a wood cutting/serving board with a helpful handle.
Amazon, amazon.com. Sweese porcelain butter dish with beech wood cover, $11.95.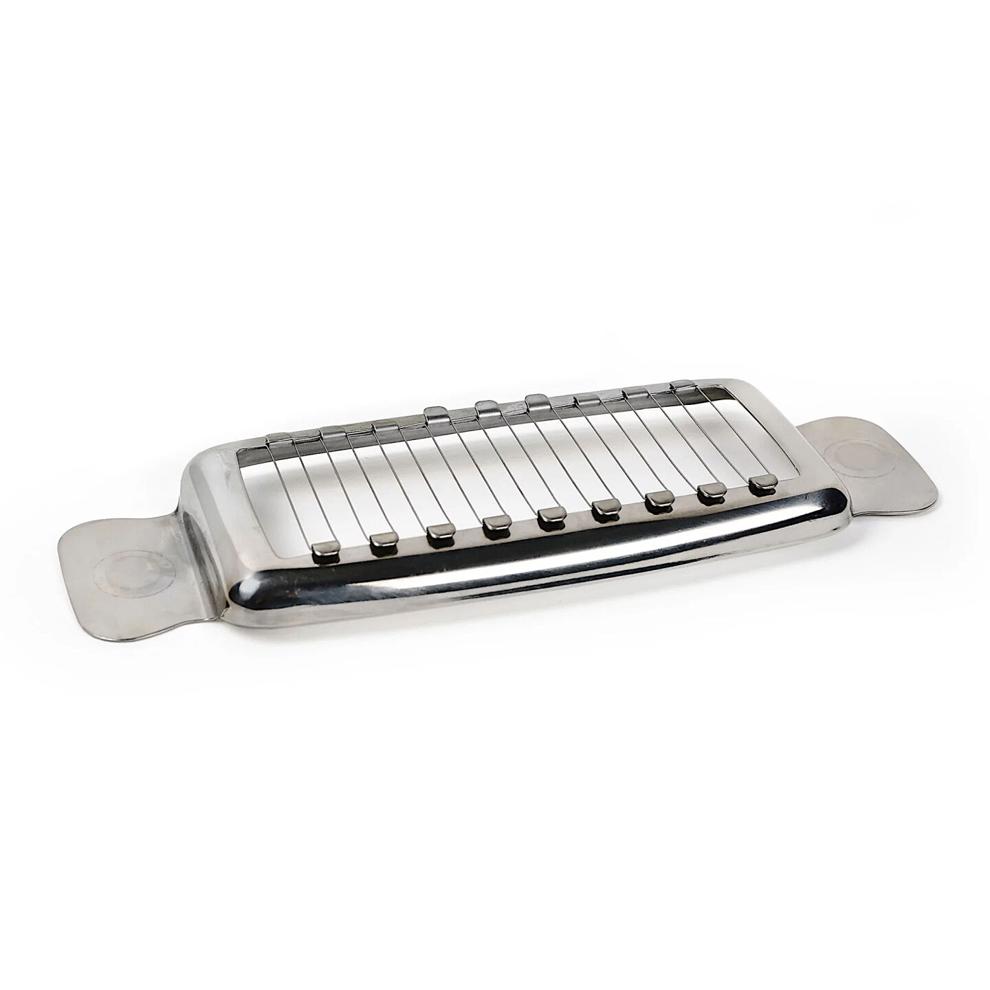 Pat answer
Tired of your family haphazardly hacking into a stick of butter at the dinner table? This handy slicer yields perfect pats of butter in two seconds flat.
New Orleans School of Cooking, (504) 525-2665, store.nosoc.com. Stainless steel, dishwasher-safe butter slicer (8 inches long), $9.95.
Bring everyone's favorite Carnival confection into the kitchen, in more ways than one
How to serve up your favorite dips and spreads for parade-day gatherings and Super Bowl parties