3-day work suspension in SC ordered amid Covid cases spike
January 3, 2022
THE Supreme Court on Sunday ordered a three-day work suspension starting today (January 3) after noting a spike in the number of its personnel being tested positive for Covid-19 during antigen tests.
In Memorandum Order 2-2022, Chief Justice Alexander Gesmundo noted that the report of more SC employees being tested positive on antigen testing from December 27, 2021 up to January 2, 2022 came from the Court's Medical and Dental Services (MDS).
Gesmundo noted that contract tracing revealed that those tested positive were in close physical contact with other Court employees, which necessitated the three-day work suspension from January 3 to January 5. Such suspension will give way for the conduct of a massive testing of its personnel and the disinfection of the entire Court premises, it was explained.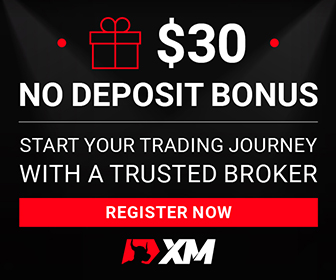 However, concerned personnel of the Office of the Bar Chair and Office of the Bar Confidant who are involved in the 2020/2021 bar examinations, Office of the Administrative Service (OAS-SC), and Receiving Section of the Judicial Records Office who are involved in the e-filing are still required to report-on-site.
Booster jabs push through
Gesmundo also said the scheduled booster vaccination set on January 3 and the Court En Banc session scheduled on Tuesday would proceed.
"The OAS-SC shall ensure that the conduct of vaccination shall be done in strict observance of maximum health and safety protocols," he added.
The court, meanwhile, also announced that the modified working arrangement stated under Memorandum Order 1-2022 will take effect on January 6 and that everyone would be required to present his or her negative antigen result slip when entering the Court premises on said date.
On Friday, the government reported the detection of 10 more cases of the more transmissible Omicron variant of Covid-19 in the country.
Also on that day, Malacañang Palace announced reimposition of the stricter alert level 3 in the National Capital Region (NCR), which accounted for over half of the fresh daily infections reported in recent days.
Experts had expressed fears of a surge in cases towards mid-January, given the frenzied shopping and partying in the holidays, with many people seen giving up health protocols during reunions.