AirAsia bullish on travel rebound
January 5, 2022
BUDGET carrier AirAsia Philippines aims to ride on its growth momentum in 2021 throughout 2022, painting a sanguine outlook for the company as it sees a "better normal" and a "strong pent-up demand for travel."
The airline said it "gained a stronger footing versus its pre-pandemic domestic market share" in 2021, pushing it to become more optimistic for growth this year.
AirAsia said it "has grown its domestic market share to 19 percent this year, climbing 3.5 notches up from its 15.5 percent share in 2019."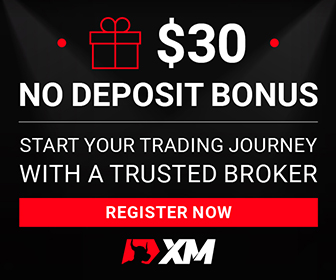 The carrier also peaked at 95 percent load factor over the course of the recent holiday period, while ending December at 88 percent—both record figures over the past one and a half years.
"There is strong pent-up demand for travel and Filipinos are ready to get back in the air. And compared to the previous two years, all stakeholders—airlines, government units and customers—are now much more conscious of the key strategies and measures needed to properly approach traveling amid the pandemic. The country is now better equipped to face any new variants and potential surges," AirAsia said in a statement.
AirAsia has a bullish outlook despite the emergence of the new Covid-19 Omicron variant, noting that its "multi-layered safety protocols, the 100 percent vaccination of its crew, the presence of High Efficiency Particulate Air filters in its aircraft, and the shared culture of safety and vigilance spells optimum performance moving forward, amid the pandemic."
"In 2022, AirAsia Philippines has three main priorities: Cash availability and cash management to support recovery strategies en route to profitability; sustainable cost management and rationalization to operate commercial flights e.g. fuel, repairs and maintenance, airport charges, ground services, staff and staff related costs, marketing and other operating costs; expansion of its domestic presence from 14 destinations in 2021 to 18 in 2022 and to grow regional routes," the carrier said.