BOC sets up OSS in ports for typhoon donations
December 23, 2021
School closings
School closings
School closings
School closings
School closings
School closings
School closings
School closings
School closings
School closings
School closings
School closings
School closings
School closings
School closings
School closings
School closings
School closings
School closings
School closings
School closings
School closings
School closings
School closings
School closings
School closings
School closings
School closings
School closings
School closings
School closings
School closings
School closings
School closings
School closings
School closings
School closings
School closings
School closings
School closings
School closings
School closings
School closings
School closings
School closings
School closings
School closings
School closings
School closings
School closings
School closings
School closings
School closings
School closings
School closings
School closings
School closings
School closings
School closings
School closings
School closings
School closings
School closings
School closings
School closings
School closings
School closings
School closings
School closings
School closings
School closings
School closings
School closings
School closings
School closings
School closings
School closings
School closings
School closings
School closings
School closings
School closings
School closings
School closings
School closings
School closings
School closings
School closings
School closings
School closings
School closings
School closings
School closings
School closings
School closings
School closings
School closings
School closings
School closings
School closings
School closings
School closings
THE Bureau of Customs (BOC) announced on Wednesday it has activated a One-Stop Shop (OSS) in various ports to expedite the processing and release of all donated relief goods for the victims of Typhoon Odette.
The BOC said the OSS, meant to facilitate the rapid movement of donations and relief goods from the international community, will be available 25 hours a day, 7 days a week.
The OSS will be responsible for coordinating with other government agencies the processing of donated relief goods to fast-track their release.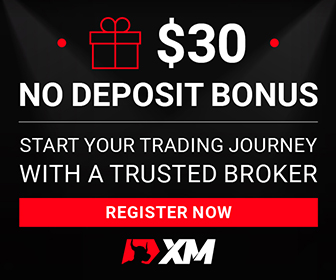 The BOC said the Department of Foreign Affairs (DFA) has also organized a national One-Stop Shop to handle all concerns relative to upcoming donations.
The BOC said it will follow the procedures and guidelines prescribed under the Joint Administrative Order 01-2020 on the Clearance of Relief Consignments entered during the State of Calamity.
"The Bureau of Customs will ensure the speedy processing of donations received by the country to respond to the needs of the Filipino people, especially at the critical time," the BOC said.