Creating art with the help of artificial intelligence: Is AI the future of art?
June 12, 2022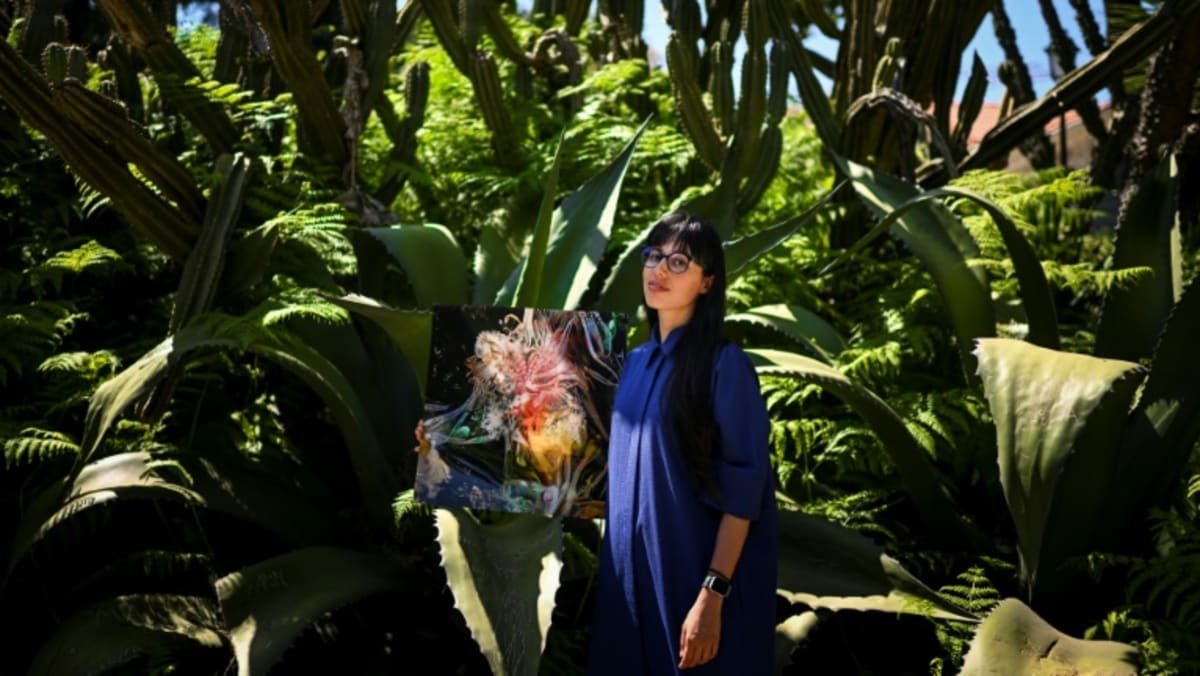 But artists like Crespo and Barrat insist that the artist is still central to the process, even if their working methods are not traditional.
"When I'm working this way, I'm not creating an image. I'm creating a system that can create images," Barrat told AFP.
Crespo said she thought her AI machine would be a true "collaborator" but in reality, it is incredibly tough to get even a single line of code to generate satisfactory results.
She said it was more like "babysitting" the machine.
Tech companies are now hoping to bring a slice of this rarefied action to regular consumers.
Google and Open AI are both touting the merits of new tools they say bring photorealism and creativity without the need for coding skills.
ENTER THE "TRANSFORMERS"
They have replaced GANs with more user-friendly AI models called "transformers" that are adept at converting everyday speech into images.
Google Imagen's webpage is filled with absurdist images generated by instructions such as: "A small cactus wearing a straw hat and neon sunglasses in the Sahara desert".
Open AI boasts that its Dalle-2 tool can offer any scenario in any artistic style from the Flemish masters to Andy Warhol.
Although the arrival of AI has led to fears of humans being replaced by machines in fields from customer care to journalism, artists see the developments more as an opportunity than a threat.
Crespo has tried out Dalle-2 and said it was a "new level in terms of image generation in general" – though she prefers her GANs.
"I very often don't need a model that is very accurate to generate my work, as I like very much when things look indeterminate and not easily recognisable," she said.
Camille Lenglois of Paris's Pompidou Centre – Europe's largest collection of contemporary art – also played down any idea that artists were about to be replaced by machines.
She told AFP that machines did not yet have the "critical and innovative capacity", adding: "The ability to generate realistic images does not make one an artist."