Fire crews respond to early morning west-end incident (6 photos)
August 6, 2022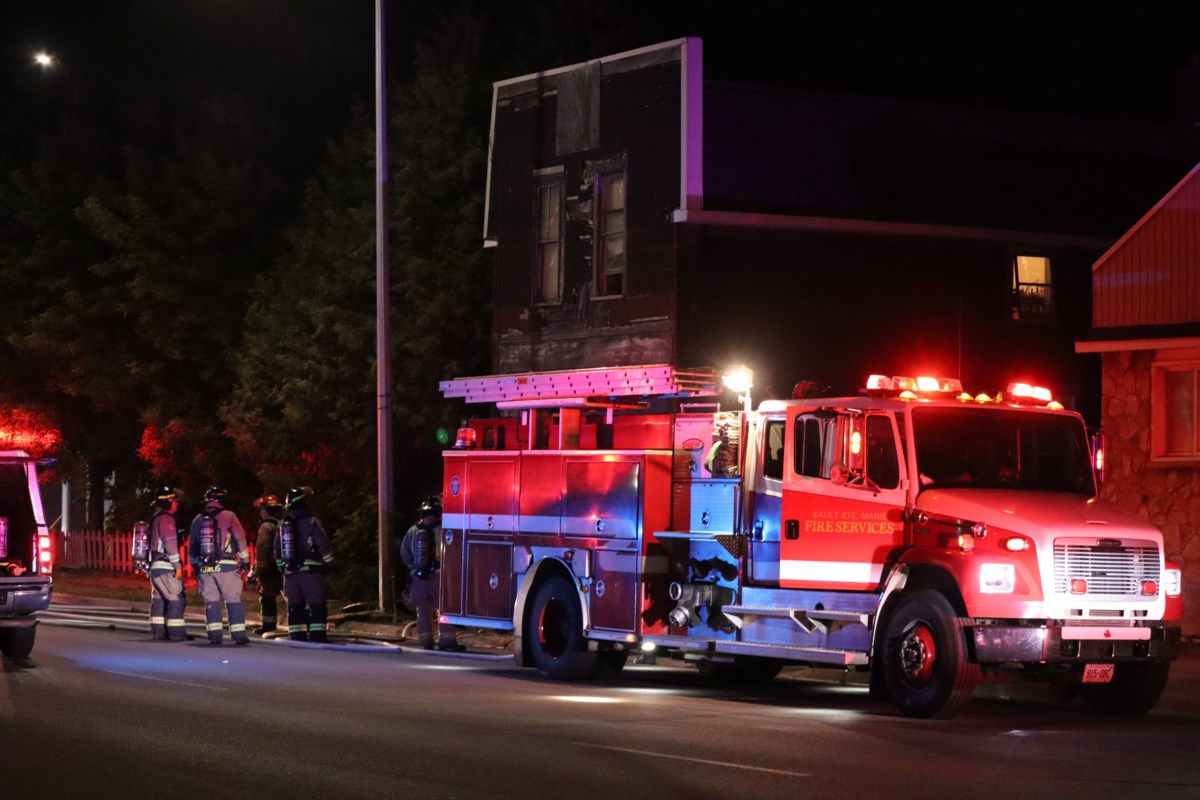 Shortly before 5 a.m. on Saturday, police and fire crews were called to the 300 block of Korah Road for reports of smoke coming from a building.
After arriving on scene, Sault Fire Services dealt with a structure that appeared to be unoccupied.
The smell of something burning could be identified in the air, but there was no fire and very minimal smoke visible from the outside.
Sault Police had Korah Road blocked off between Douglas Street and Wallace Terrace as firefighters investigated the building.
We will update this story as more information becomes available.