US Women's Open purse soars to $10 million on fabled courses
January 10, 2022
LONG considered the biggest event in women's golf, the US Women's Open now has prize money and future sites to match.
The US Golf Association (USGA) announced Friday the purse will nearly double this year to $10 million, by far the richest in women's golf and challenging top prizes in women's sports.
The purse was $5.5 million when Yuka Saso won at Olympic Club last year.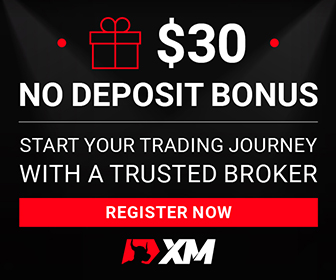 Helping to make it possible was the USGA bringing on a presenting sponsor—Ohio-based PreMedica, a not-for-profit integrated health organization serving 28 states.
With ProMedica's backing, the US Women's Open purse plans to increase to $11 million and eventually $12 million over the next five years.
Along with a massive jump in money, the USGA is sending the women to some of the classic US Open designs that for decades have hosted the men. That list includes a return to Oakmont and Pinehurst No. 2, along with Riviera, Oakland Hills, Merion, Inverness and Interlachen.
The USGA said Pinehurst would host the men's and women's Open in successive weeks in 2029, just as it did in a highly successful debut in 2014. Martin Kaymer won the US Open, and Michelle Wie captured her first major at the US Women's Open the following week.
It's the first major initiative by the USGA since Mike Whan, the former Ladies Professional Golf Association (LPGA) Tour commissioner, took over as CEO last summer.
"The USGA prides itself on conducting championships that not only provide an incredible stage for the athletes, but also give younger players something to dream about," Whan said. "For more than 75 years, the US Women's Open has been the one that every little girl, in every country around the world, has dreamed of winning."
Image credits: AP